Jamie is available for any photography you need...
---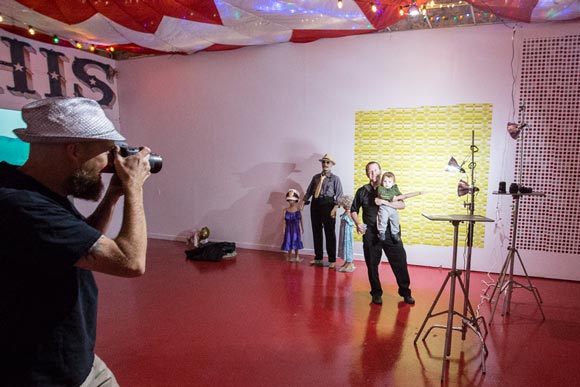 I can shoot portraits in my roomy rumpus room of a studio, or I can come to you. Find out more…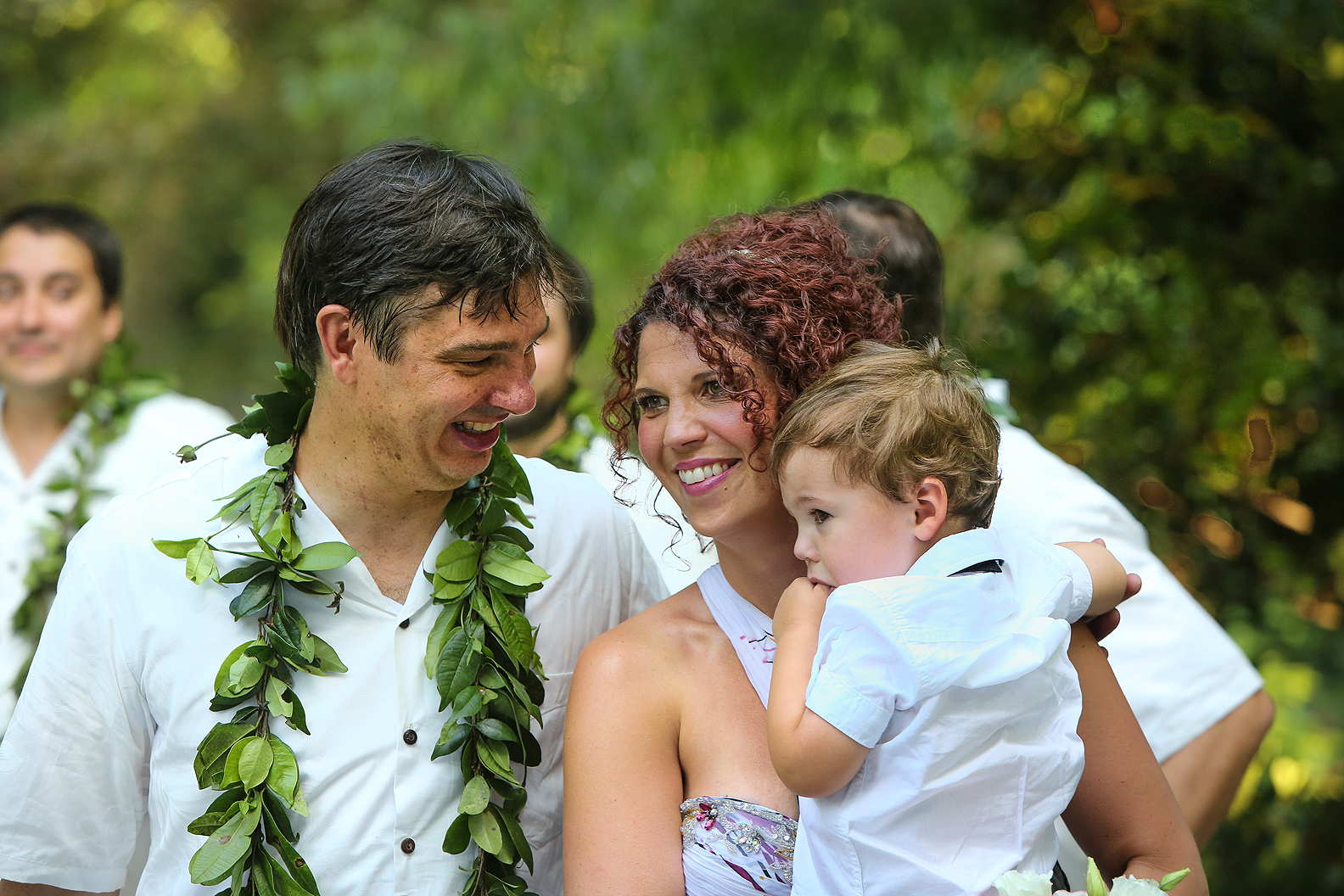 I am definitely not your average wedding photographer, but if you're looking for something other than traditional, let's talk.
From music-related photography to events and anything else creative, I can help you out.